Go Back
About the Game
TRIP is a self-described "artware"
A 3D art platform to be periodically updated with virtual art installations
( 3D explorable art sets )
These virtual sets will feature works and music by the artist
as a theme, aesthetic, or idea solidified in 3D form and fully explorable.
TRIP is for those looking for an artistic and abstract experience without the demand for an objective.
Here are some screens from the upcoming content batch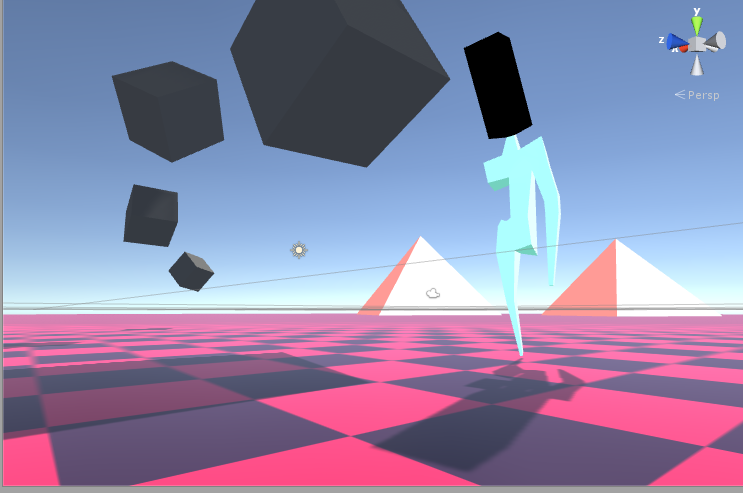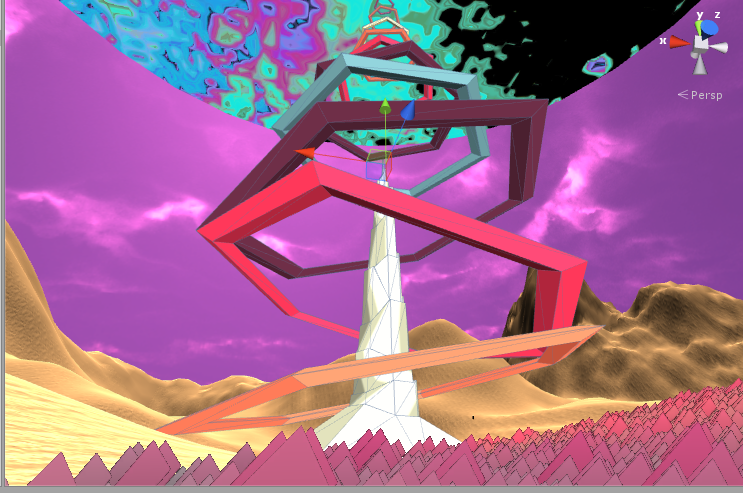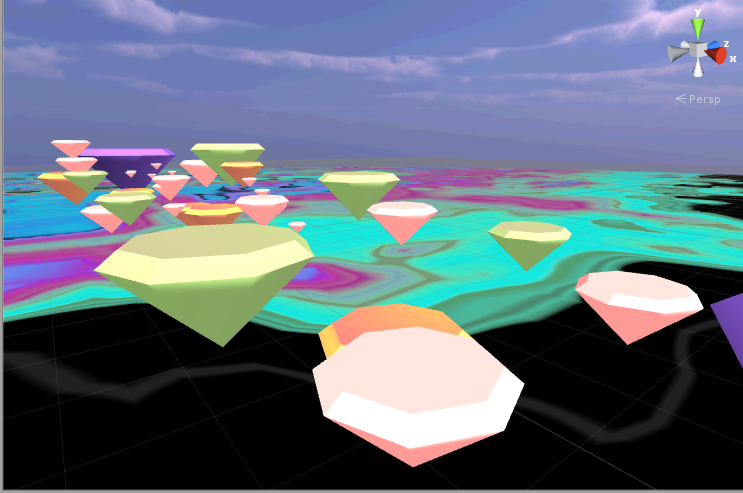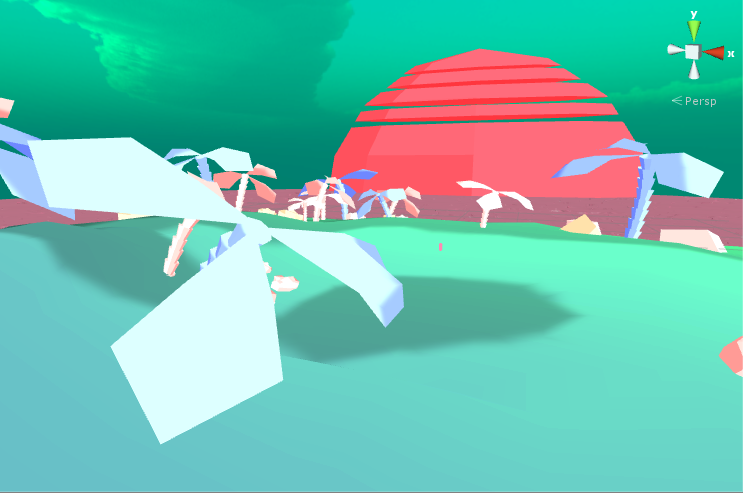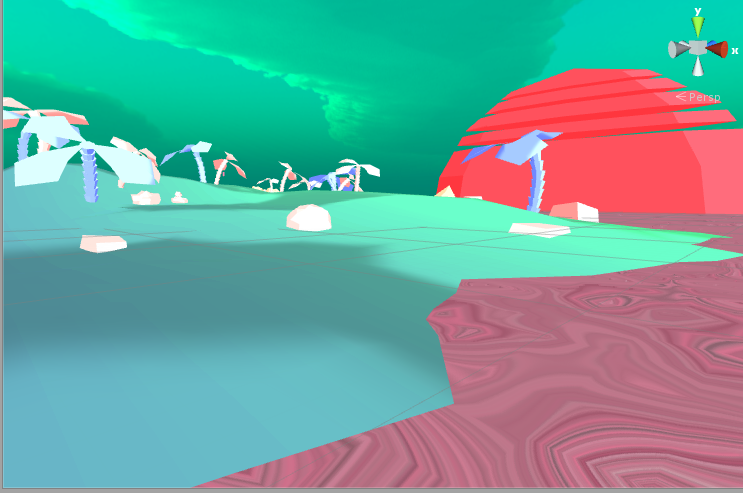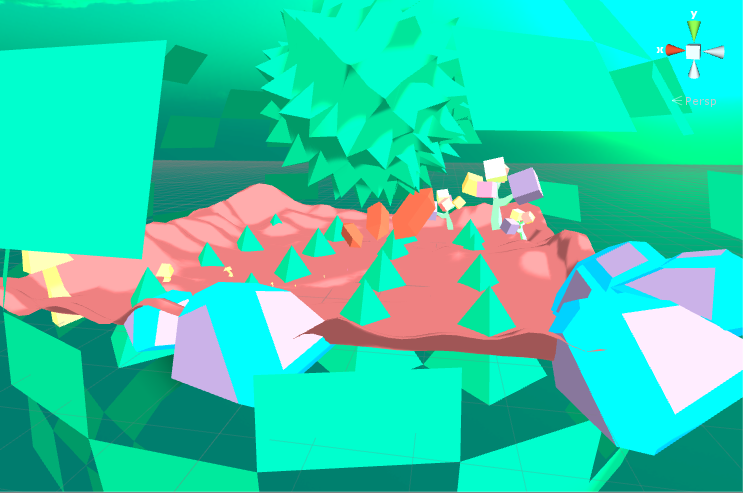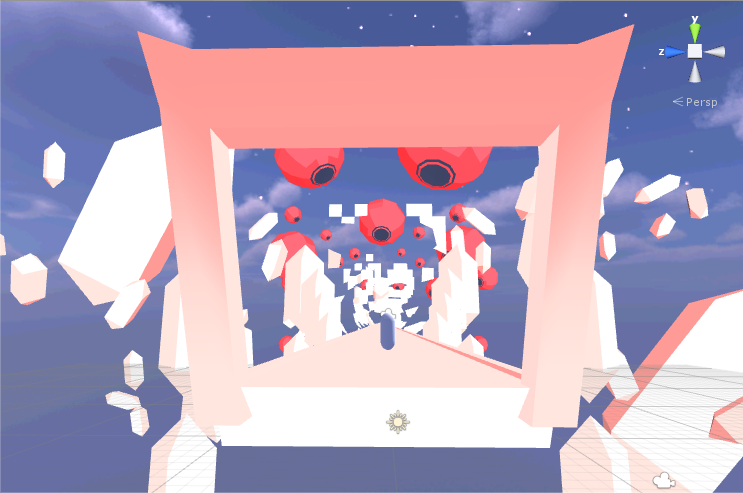 Requirements
Explore an avant-garde cubist dream, stimulate your visual senses and immerse yourself in a surreal TRIP. A visually tantalizing open world artware that culminates the player to relax and enjoy a safe enviroment for them to explore at their own pace. There are no objectives, no rules, just beauty and art.
Game Details
Indie
Casual
Adventure
Simulation
Walking Simulator
Psychedelic
Found in the following lootboxes